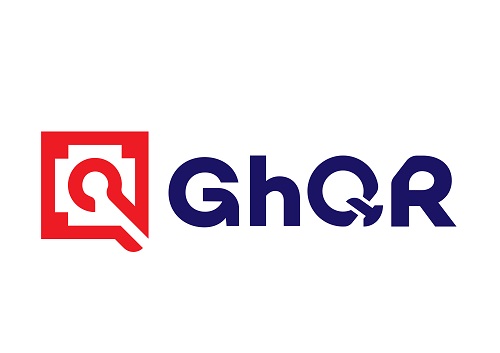 The GhQR Experience fair which was organized in partnership with all the Financial Services Industry in Ghana was held in Kumasi and Tamale from the 16th to the 18th of June and 7th-9th July respectively. The fairs are aimed at creating awareness and promoting the usage of the GhQR Services.
The Kumasi and Tamale Experience fairs are part of plans to hold the events in other parts of the country. The first in the series of the GhQR Nationwide Experience Fair was held at the Junction mall in Accra last year. It has created the opportunity for Partner Banks to setup merchants, educate and engage customers on the benefits of making payments with GhQR while taking them through the payment processes.
Chief Executive of GhIPSS Archie Hesse in an interview, said the number of shopping outlets and service providers deploying the GhQR payment service is assuring and urged the public to use GhQR and see it as a very efficient way of making payment. He said the campaign to drive patronage for the service as well as other digital payments will be sustained and urged the public to embrace the electronic payment lifestyle.
GhQR is an electronic payment channel that enables customers to scan displayed QR codes with their smartphones, or dial USSD codes provided by their payment service providers to make payments. GhQR allows businesses to receive funds instantly when they are paid. It also allows customers to pay any merchant regardless of their funding source.
The technology takes away the direct contact associated with cash transactions, which makes it safer to use. A wide range of businesses including commercial transport operators, small shops, supermarkets, pharmacies, chop bars, restaurants as well as major service providers can all use GhQR to accept payments.
Source: GhIPSS