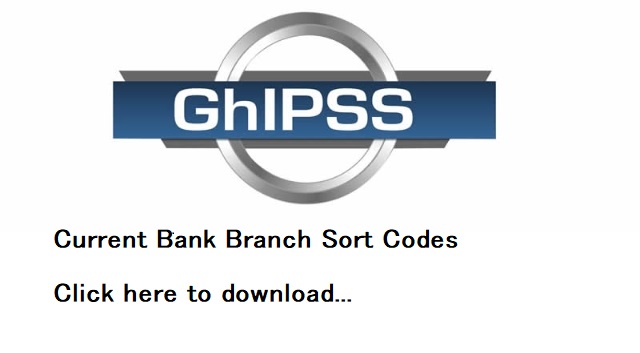 Ghana Interbank Payment and Settlement Systems Limited (GhIPSS) is expected to launch the proxy pay which is intended to ensure that bank accounts are connected to phone numbers in a bid to enhance electronic payment.
According Mr. Archie Hesse, the CEO for GhIPSS, they intend to introduce a system whereby people can use mobile numbers to effect payments and transfers in the country.
He explained that since the central bank subsidiary increased the use of electronic payment in the country, it has implemented the GhIPSS instant pay (GIP).
"It's working perfectly well, we are thinking of creating more convenience for individuals to be happy or more comfortable using telephone numbers so what we are going to do is ask everyone to link their bank account to their mobile number.
So if I want to pay you now I don't know your bank account number but I can use your mobile number to effect payment and that is what we intend to do, we call it the proxy pay. I am sure when the roll-out time comes, somewhere around July, a name will be given to it but it is something we are working very hard on it and we believe it is going to create more convenience in the sector," he told B&FT in an interview at the 2019 Ishmael Yamson & Associates Business Roundtable held in Accra.
He also added that increased awareness on the quicker forms of payment would encourage the unbanked to open accounts with banks.
The move also involves a collaboration between the telecommunication companies and the banks.
According to GhIPSS' first quarter Industry Performance patronage for Instant Pay, and express Direct Credit, the two electronic payment channels that enable the banking public to have quicker use of their funds, indicate that it is on the rise.
Instant Pay (GIP) recorded a growth in volume of about 423.9 percent from 24,227 in the first quarter of 2018 to 126,925 transactions.
Express Direct Credit also recorded a growth of 16.5 percent from 162,774 for the first quarter of 2018 to 189,587 transactions for the same period this year.
The 16.5 percent growth is The 16.5 percent growth is significantly higher than the 4.2 percent growth that regular Direct Credit recorded over the same period.